---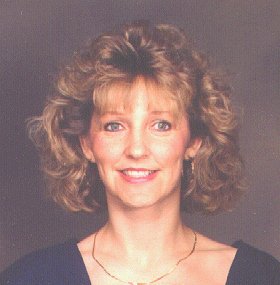 Sundaye Coffey
---
his picture is the beloved mother of Tyler and Eric. We call her SMOE - Sport Mom Of E-town.
Last year SMOE attended over 400 sporting activities with the boys - sometimes two or three in a single day. You wouldn't think she'd have time for anything else. But in addition to being a wife, mother, and coach for the boys, she is also a Florence Nightingale at the local hospital.
She is the baby of the Warren clan.

Top of this page or Back to previous link or Back to main menu